Here's an interesting one.  I did not know that the term 'patch' as used to mean "apply an update to software" comes from the first computers.
In the days of punched paper tape, where binary commands were loaded into memory from tape, instead of recreating an entire punched paper tape to correct the software, a piece of sticky tape was applied to the paper tape to cover the hole in the paper and change the command, thus literally patching the software.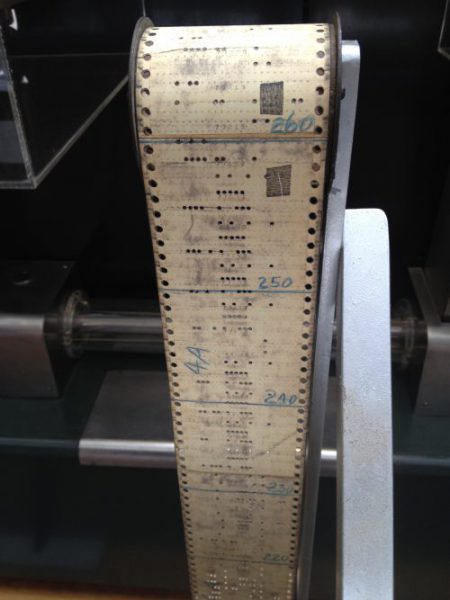 Moar info from wikipedia..